Submitted by Smith Reed on February 23rd, 2016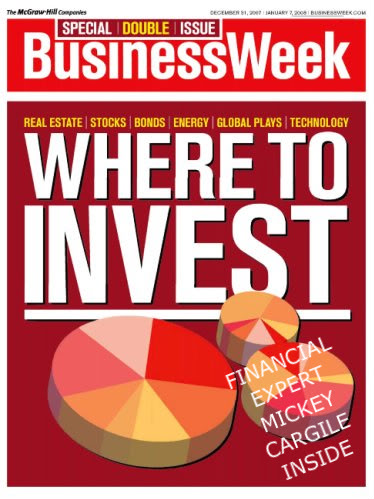 Recent news stories indicate that wealthy investors, including Warren Buffett, are reducing their exposure to stocks. Last year the SEC issued warnings about credit risk and the impact of rising interest rates for bond investors.
Alternative investments can diversify portfolios which are currently limited to stocks and bonds. Real estate, farmland, private mortgages, and small business start ups are just a few of the available asset classes. You can even own alternative investments in your IRA or 401k.