You are here

10 Things You Should Know Before Hiring an Advisor
10 Things You Should Know Before Hiring an Advisor
Submitted by Smith Reed on February 23rd, 2016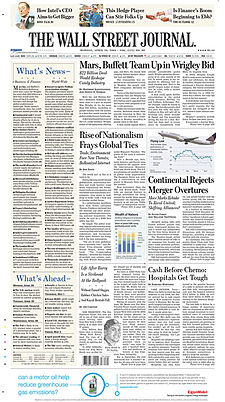 If you're someone with a sizable sum of money to invest, finding an advisor to help with that is easy.
Finding one who is legally bound to act in your best interest can be easy, too — if you make sure you work with a registered investment advisor, or RIA.

Learn about the ten things you should know in this reprint from The Wall Street Journal.