You are here

Services
Services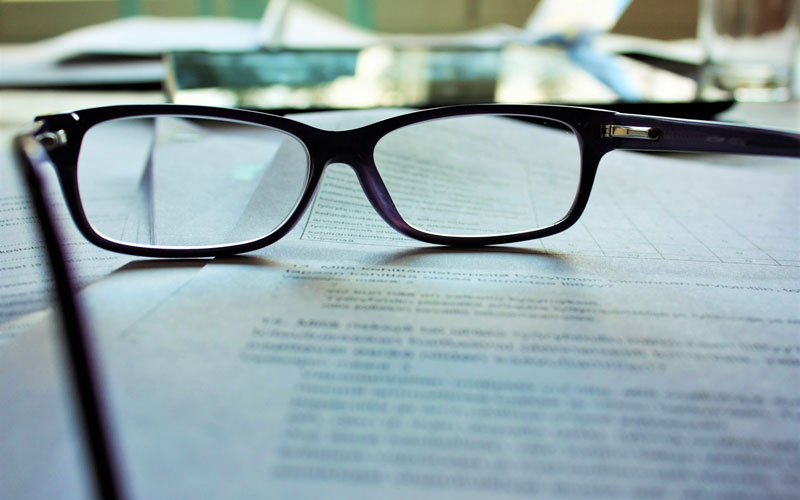 Family Management and Consulting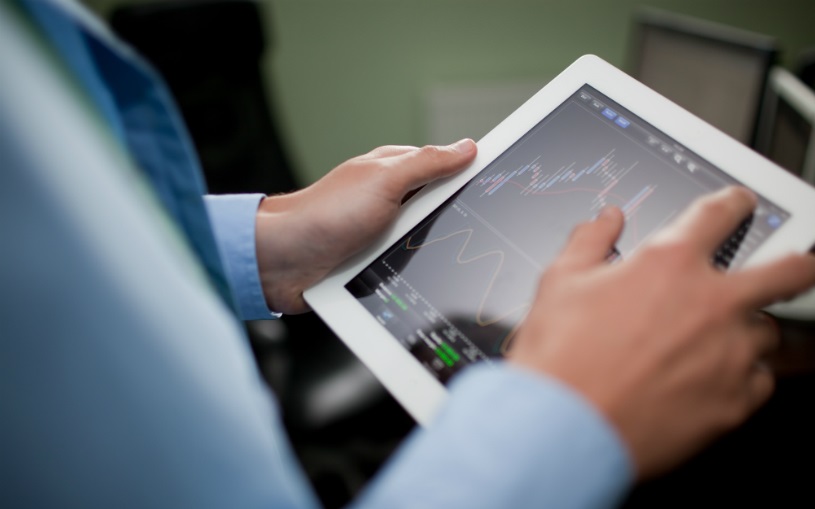 Family Office Services
Family Planning and Consulting
SmithReed provides planning and consulting services which may include the following:
Retirement, education, estate, and tax planning, legacy and philanthropic planning, and business continuation.
Collaborating with other advisors on decisions that affect the overall wealth management plan, including estate planning attorneys, insurance agents, tax advisors and investment advisors. SmithReed does not provide legal, investment, or tax advice.
Consulting on any and all financial decisions, as needed, such as a decision to buy or sell a business, invest in a project, or purchase a vacation home.
Prior to the consulting process the client will receive an estimated fee. The client will pay half the fee upon signing the consulting agreement and the balance upon the completion of the project. Planning and consulting services are offered on a negotiable fixed fee between $500 and $2,500, depending on complexity and unique client needs. Planning and consulting services are also available by the hour.
Asset Management
Coming Soon
Family Office
SmithReed Family Office provides services that may include the following:
Business Services
We provide the following business management services to it's clients:
Crisis Management
Strategic Management Consulting
Property Management
Real Estate Financing
Foreclosure Negotiations
IRS Negotiations
Private Capital Consulting
Interim CEO
Exit Planning
Family Services
We provide the following family management services to its clients:
Estate & Tax Planning
Bill Paying & Reporting
Family Budget Services
Review of Alternative Investments
Trust Planning & Review
Expert Witness for Securities Litigation
Divorce Asset Valuation
Senior Care Consulting